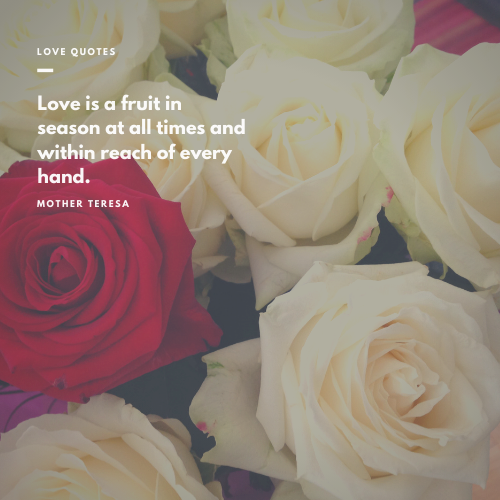 If I had a flower for every time I thought of you … I could walk through my garden forever.  -Alfred Tennyson
A beautiful sentiment - for some of us and others, well, not so much.  Either way, we've got you covered with ways to celebrate the first Valentine's Day of the decade.
LOVE 2020
Don't get me wrong, nothing is more romantic than a Valentine greeting delivered by an inanimate object … 
Or man's best friend …
Or Fred Flintstone.
But Valentine's Day is NOT just for lovers.  Just take a stroll through your favorite greeting card department and you'll see cards for every possibility.  Romantic, funny, religious, sexy, not-so-sexy – one thing's for sure:  you can purchase a Valentine's Day card for anybody on your list.  

So it's fitting that we would provide two lists of Valentine's Day activity ideas for 2020 – one for couples and one for those who are footloose and fancy free. 
First up . . . some fun ideas for singles to celebrate Valentine's Day.  We found this list on Femina. 
Pamper Yourself
Splurge on a spa day for a relaxing therapy, and let those stress knots melt away. Pick the treatments you want, and throw in the works—a massage, manicure, pedicure, facial—after all, a little self-love can't hurt! Come back to a glass of wine that you have saved for a perfect ending to a perfect day! 
Spend it With a Close Friend
It is a fact that you need your girlfriends all the time, at every stage in life. This one's been through every phase of life with you, and you with her. Go ahead, pick up the phone and make a plan with her and make an evening of it. Who's there to stop you? Explore events, watch a movie, get dinner together, or dance the night away.
Take Yourself Out 
Yes, go solo, literally. It is the perfect way to reflect on yourself, spend some great time away from work and other stresses, and finally, to do the things you wanted to do, but never had anyone to do them with. Museum, check. Art gallery, check. Street food, check. Great coffee with the company of an unputdownable book, check.
Throw a Party for Other Single Friends 
Instead of going out to party, get the party home! Call all your friends and cousins who need to unwind, and just order in, laze with a few games and some music. Throw in a bottle of wine, and you are good to go. As a fun activity, and to make it an exciting party, ask every guest to bring a gift wrapped in a newspaper and hold a blind gift-takeaway. The anticipation of opening the gifts together will heavily up the fun quotient.

Sign up for an Adventure Trip
If not now, when? If you keep waiting for the right moment to go for that trek or take the bungee-jumping plunge, it's never going to happen. This year, just do it! Cycling, hiking, trekking, rock climbing, river rafting, bungee jumping, parasailing, the options are endless. And that rush of adrenaline in the midst of nature—you really can't put a price on that.

We went back to Femina for our list of Valentine's activities for couples.  Here's a list compiled by Anushree Kandalkar.

Spa night in
Create the perfect spa night in and make it as a romantic as you can; use scented candles and mood lighting. Massages are sexy as well as relaxing; spoil each other with soothing massages. 

Sexy trivia game
This works better when your SO and you have a lot of history together. Begin by asking each other a question about the relationship and the partner that gets the wrong answer has to remove a piece of their clothing. You get the drift.

Choose a romantic movie to watch together
Create the mood of a private theater, right in your home and watch a romantic movie with your valentine. If both of you are feeling naughty, you can choose an adult film.

Sexy playlist
Craft the kind of naughty playlist that will make your Valentine's Day even more special. You can even add songs that are special to your relationship to get in the mood. 

Role playing
Role playing can be innovative, fun and wild, of course! Make your bedroom any place that you want; create the kind of crazy experience you've always wanted to try with your partner. The possibilities are endless.

Take a shower together
It's been said the wetter, the better! Shower sex can be super fun and if you don't want to jump straight into it, you can begin with foreplay.

Go dancing together
Along with your partner bring out the sexy moves on the dance floor this Valentine's Day. If you're not keen to hit the bustling clubs, your partner and you can dance together right at home.

Bring your fantasy alive
Is there a sex position you've been dying to attempt? Make your fantasy a reality this valentine's day; experiment with lubes, lingerie and sex toys.
So there you have it.  We hope you find something on one of our lists that will inspire you to celebrate the first Valentine's Day of the decade.  In the meantime, let's all take a page from Mother Teresa's playbook:
"Let us always meet each other with a smile, for the smile is the beginning of love."