All Things Romance Guide: Infusing Your Relationship With Fun, Joy & Pleasure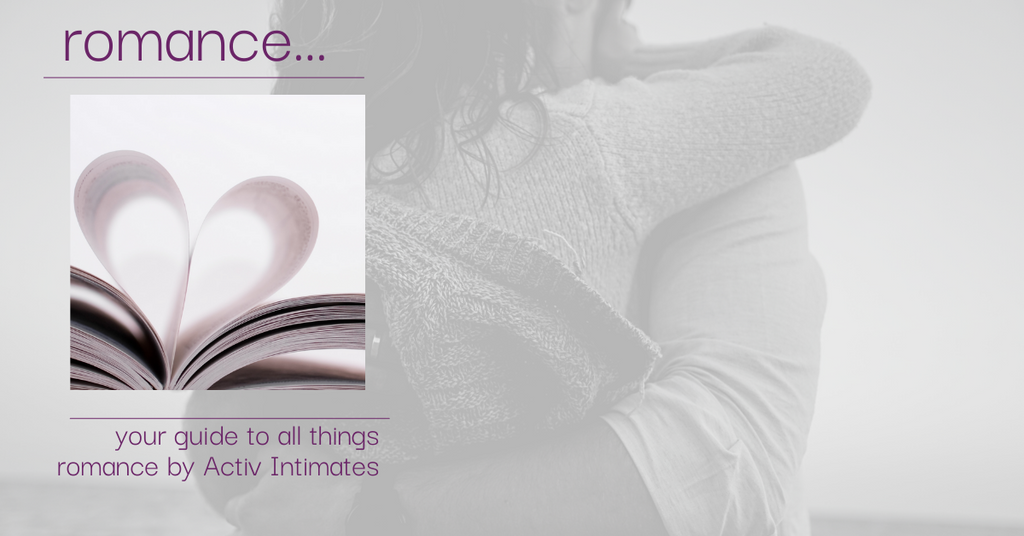 We love romance, and not just on Valentine's Day, for every day.  And while we might have to give it some thought and perhaps even add it to our calendar reminders, creating romantic moments can become a habit (definition: regular tendency or practice, especially one that is hard to give up).   So... infusing fun, joy, and pleasure in our relationship and never having to give it up?  Doesn't get much better than that!
"A true romantic partner tends to 'date' [their] significant other throughout the relationship rather than devoting romantic energy to only one or two hallmark
dates per month or year.  Being a true romantic is a way of life."
- Carla Marie Manly, Ph.D.
In celebration of everyday romance, we've created the All Things Romance guide.  We included all the sexy stuff... flirting, fun & games, pleasure, lingerie and (of course) aphrodisiacs and romance-infused recipes.  
Sign up for our Activ Intimates informative and thoughtfully sent emails and get your digital All Things Romance Guide.
Happy Romancing!