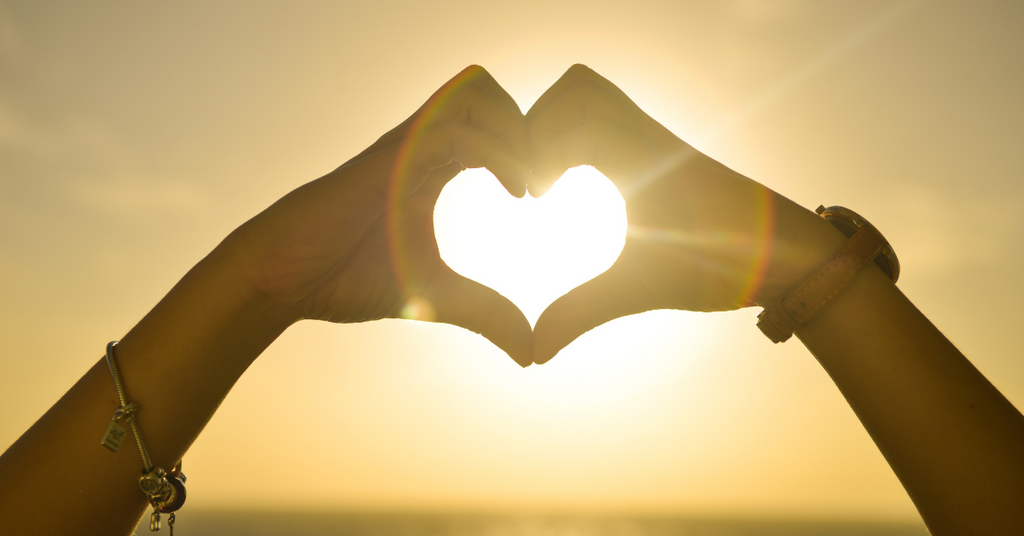 I love thee, I love thee
With a love that shall not die
Till the sun grows cold
And the stars grow old.
-William Shakespeare
Valentine's Day is just around the corner and we're celebrating the Power of Love all month long!  Loving others, loving yourself, and carrying out acts of love all contribute to a positive life, as well as a positive world.
We have all your love bases covered this month with stimulating blogs and a special virtual event.  Date night, sex talk, flirting and aphrodisiacs!  Inspiration to raise your love bar to O-mazing levels. Teasers please...
Sexy Spin on Date Night
Spin the Bottle?  Strip Poker?  Bed-Top Twister?  You get the idea.
Let's Talk About Talking About Sex
It can be challenging at best, even downright difficult to talk about our inner most feelings and fantasies – even with our intimate partners.  This blog will look at some ideas that just might make it a little easier.
The Lost Art of Flirting
Who knew flirting had its own history.  We'll dive in and see how the Victorians did it!
Aphrodisiac Valentines
We're not talking about a list of foods that begins with oysters and ends with chocolate.  Actually, all lists should end with chocolate.  But this won't be your typical hit parade. Think aphrodisiacs meet full course meal.
Virtual Love Bingo
Not your ordinary bingo game, this is Love Bingo – a game of alluring words to celebrate the Month of Love.  Join us for a sexy spin on classic bingo!  Feb 11, 7pm MST - stay tuned for details.
Part two... we'll embrace the idea of self-love during the second half of February.  We'll talk about what it means to practice self-love and explore ways that movement can heighten our personal power.  
And no Power of Love month would be complete without a celebration of random acts of kindness.  There's actually a day for it on February 16th.  Whether simple and spontaneous or more elaborate, let's all start thinking about ways to commemorate the day.  We'll share some inspiring examples.  You do the same and leave us a comment with the details.
Happy February, everyone.  Welcome to the Power of Love!