Thanksgiving Is About More Than The Turkey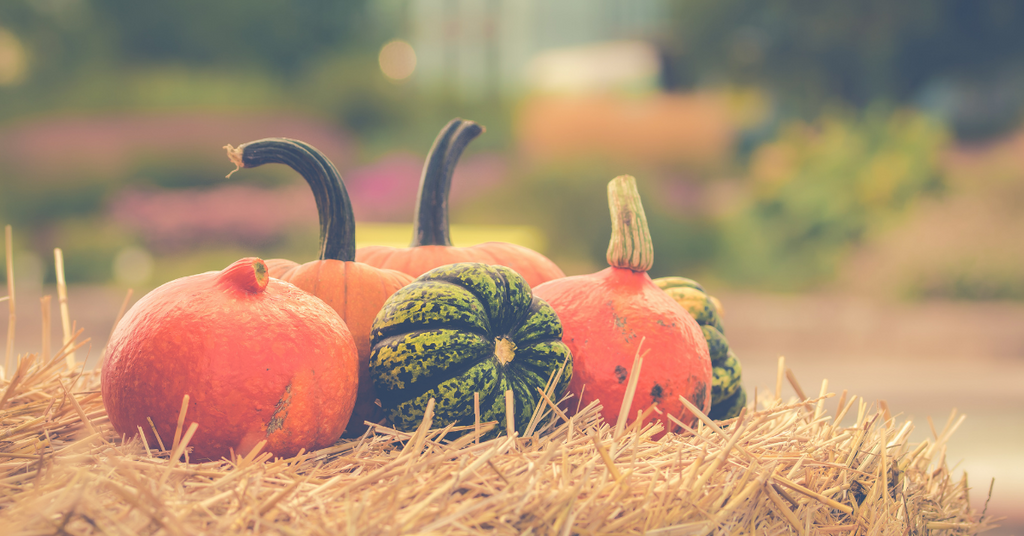 "Gratitude can transform common days into

thanksgivings, turn routine jobs into joy, and

change ordinary opportunities into blessings."

— William Arthur Ward



Thanksgiving-like holidays are celebrated around the world and have been since well before the one that we think of as the first.  In the United States, we associate Thanksgiving with Native Americans and Pilgrims coming together to share a feast at the same table.  Fast forward to modern day and the holiday has evolved into a day when we gather with loved ones, eat a traditional meal and acknowledge the things in our lives for which we are thankful.  (In theory, if not always in practice.)



'Tis the Season
Thanksgiving is the perfect time to step back, take a deep breath and think about the things we are thankful for before the hustle and bustle shifts into high gear.  An attitude of gratitude can make us feel uplifted, positive and less stressed and studies show that it also comes with some physical benefits – like decreased blood pressure and an improved immune system.  The bottom line is that there really is no downside to making a habit out of gratitude.  So, maybe we should consider giving it a starring role in our everyday.

Here are some ideas that can help make gratitude a habit . . .

Keep a gratitude journal. Virtually every list ever written about adding gratitude includes this idea.  There's something about writing it down that helps us to stay grounded.  It's also good to have a list of blessings to read during challenging times.


Be in the moment. Being grateful for what you have right now is easier when you're not looking backward or forward. 


Say thank you. Express gratitude to the people around you on a regular basis.


Use thankfulness as a means for quieting that inner voice. Combat negative thoughts by thinking about the blessings in your life.


Reach out.  Let your friends and family know that you're grateful for them and why.  This is a practice that is uplifting to the giver and the receiver.

There are many more ideas out there for making the practice of gratitude a habit.  One of the loudest proponents is Oprah - so much so that she developed a seven-day challenge all about cultivating gratitude.  It's a good place to continue reading, if you want to explore this idea further and you're serious about giving gratitude a prominent place in your life.

Oprah Shares Her Tips for Cultivating a Gratitude Practice

 

 

Happy Thanksgiving from Activ Intimates! 

Leave a comment and tell us
what you've thankful for.