We've Given This Fashion Classic a Sexy Twist We Know You'll Love!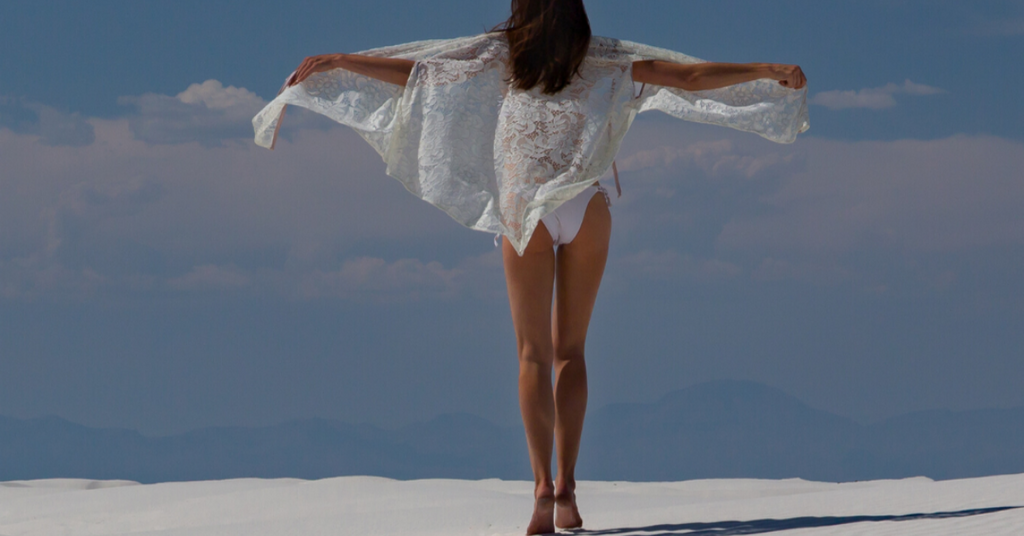 Ponchos originated in South America a long time ago.  No one is clear on exactly how the fashion staple got its start but, reportedly, they were strictly utilitarian in the beginning.  Of course, ponchos would eventually become much more than a way to stay warm from the cold and protected from the elements. Case in point, a poncho was featured in Gabriela Hearst's new collection for spring 2022, and Louis Vuitton's runway included a sequined version - also for the upcoming spring season.  Ponchos are frequently captured in photos of celebrities -- Jennifer Lopez comes to mind, but there are definitely others. The point is that the Poncho, in some form or another, will probably always have a place in fashion.  Makes sense when you consider how easy and comfortable they are to wear, not to mention their ability to turn a so-so look into a real head turner. 

We love the Poncho for its simplicity and appreciation for all ages and shapes. 
When you add our Modal Poncho to your favorite loungewear,
you'll feel like you're wrapped in a blanket of softness (really!). 
Layered here with the Perfect Bodysuit.


Dreaming of something extra sexy for your next romantic getaway? 
Two words: black lace.
You'll love the way you feel in our Sheer Lace Poncho.


Get the attention you deserve with flower power in ivory lace.



Give a hint of what you're wearing underneath your ivory lace poncho --
and leave the rest to the imagination.





Your little black dress just got a makeover and it's ultra-sheer black lace.




No rules... get naked and feel ever so sexy in your 
Activ Intimates Poncho.