Green Living Talks Activ's Lingerie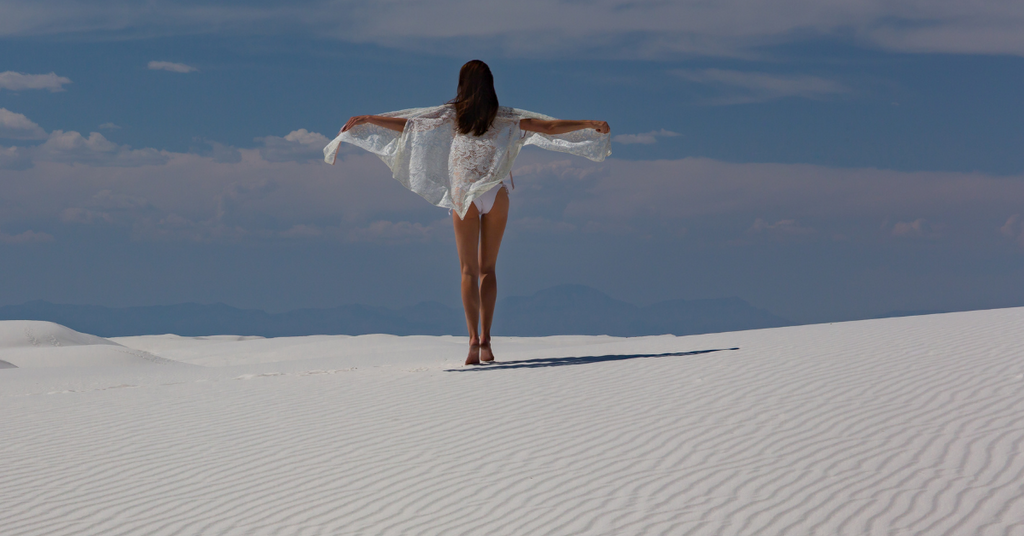 Activ Intimates was again featured in Arizona sustainable living magazine Green Living! Author Patrice Timmons dives into detail about how Activ Intimates came to be, the brand's latest products, and Activ's commitment to sustainability.
"Since the beginning of Activ Intimates, the company had used plastic-free packaging," wrote Timmons. "But it wasn't until McMordie and Hersch visited Arizona Eco Week that they fully realized the impact that fashion has on the environment. And they were ultimately inspired to implement additional sustainable practices into their brand's production methods."
In addition to new arrivals and sustainability, GL touched on Activ's commitment to sexual wellness and overall health, mentioning Activ's Facebook group Actively Intimate. CJ and Laurie hope the group will give women a safe space to have a "real back and forth […] on things that are important to them."

CJ and Laurie were honored to talk about their latest products and eco-friendly business practices, and hope they can be an inspiration to women in the sustainable space and beyond. Special thanks to Green Living and Patrice Timmons for the feature.
To read the full article, visit greenlivingmag.com.