Green Living AZ on Activ Intimates Sustainable Styles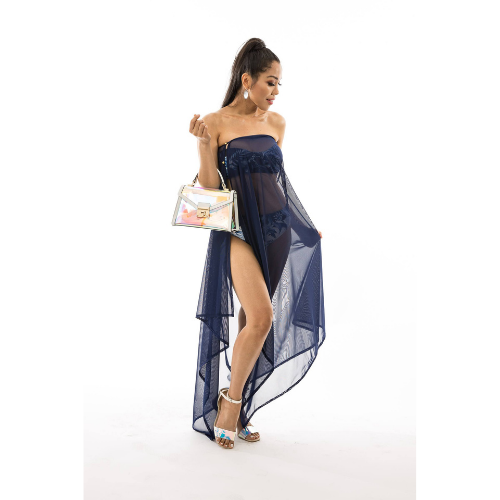 Bedroom-only lingerie definitely has its place, but lingerie that can exist in daylight, too? That's even better.
Activ Intimates released two eco-friendly wraps in early fall: the Peignoir Wrap and the Body Scarf Wrap. These pieces of lingerie were recently featured in the 10th Anniversary issue of Green Living Magazine for their sustainability, design, and versatility.
GL highlighted a few of the many ways of wearing Activ Intimates' Peignoir and Body Scarf Wraps. The wraps can be styled easily into skirts, wrap tops, dresses, and more, making them ideal for travel and day-to-night wear.

Read the full September 2020 issue of Green Living Magazine featuring Activ Intimates here.