Be Aware of Mental Health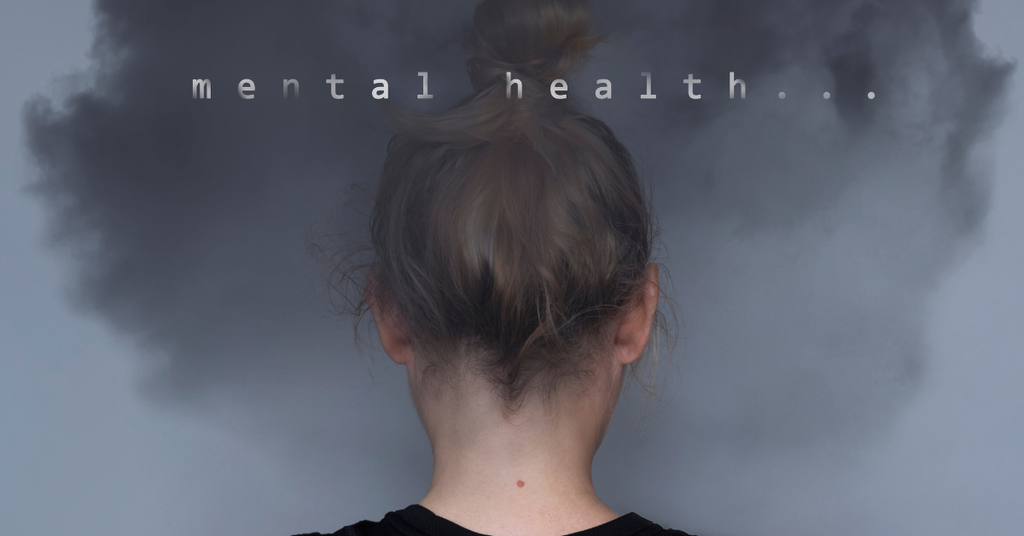 According to the National Institute of Mental Health, nearly one in five adults live with a mental illness in the United States.  That's over 50 million people and one of the reasons we put mental health in the spotlight during the month of May.  Awareness is a good thing whether you suffer or not - and, hopefully, it's a precursor to understanding.   

All of us can make a difference by refusing outdated and ignorant notions about mental illness.  We can stop the stigma that causes people to suffer, even though there is real help and real solutions available.
If you or someone you know is struggling with mental health, there is help.  Here are some resources for information and online counseling services.  Or reach out to a doctor, friend or family member -- please don't suffer in silence.

Read more about mental illness from the experts:

National Institute of Mental Health:
https://www.nimh.nih.gov/health/find-help
MHA – Mental Health America:
https://www.mhanational.org/
Here are links that can help with finding a mental health provider
:
Finding a Mental Health Provider(MHA):
with a therapist.  Here are links to two:
If you need help for yourself or someone else, please contact the
National Suicide Prevention Lifeline at 1-800-273-TALK (8255).