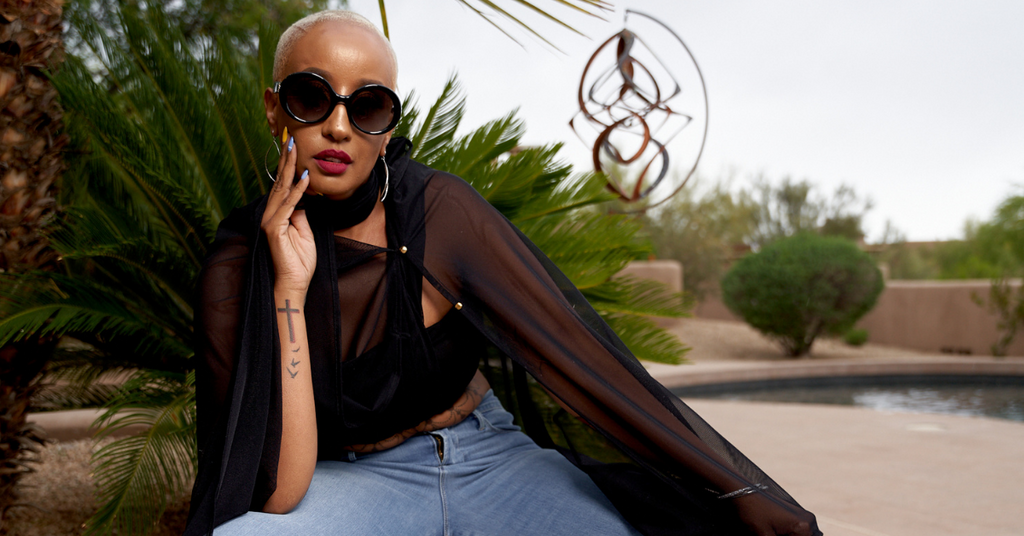 Peignoir Wrap
The Peignoir's versatility makes it perfect for summer... especially travel! One piece with endless styles means more room in your carry on. And, you can change up your look with ease to switch seamlessly from day to night.
Body Scarf Wrap
Like the Peignoir Wrap, the Body Scarf Wrap has infinite styles, making it great for travel! Wear it on the beach, to dinner, or to your favorite nightlife venue.

Gentlemen Shirt
The Gentlemen Shirt also transitions from day to night with ease! It's a comfy, sexy cover up, and a go‑to date night top. Light, airy fabric will keep you cool and calm from dawn 'til dusk.

Lace Poncho
We love our lace poncho by the pool! Put simply, it's a breezy coverup with major style. Or, wear it over your favorite dress on a brisk summer night.

Free Spirit Bralette
Who wants a tight, rigid bra in the summertime? Our Free Spirit Bralette's soft, breathable fabric will keep you cool and comfortable through any hot day. Wear it as a crop top or under your favorite tee… for yoga and beyond.